Т-34 – TANK OF VICTORY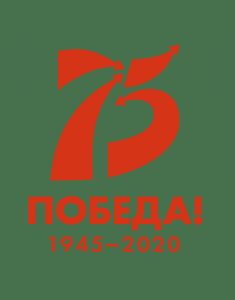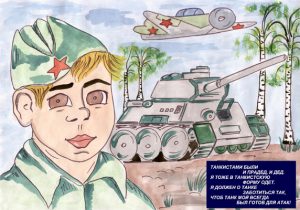 In pursuance of Decree № 211 of the President of the Russian Federation dated 9 May 2017 «On the preparations for and the celebration of the 75th anniversary of the Victory in the Great Patriotic War» Т-34 Tank Museum will hold a series of art exhibitions dedicated to the legendary armored vehicle of the ХХ century.
The exhibition is on display on the first floor of the Museum until the end of June 2020.
No preliminary registration to see this exhibition is required. Entry tickets to the Museum and privileged visitor terms are valid.